Integrated

Parking Solution
Are you looking for a solution to optimize your operation performance? Are you searching for a better customer experience through digital channels?
We have the solution for you to follow the way your car park breathes. Our integrated solutions develop and can rapidly be implemented in your (new or existing) parking system. It enables you to adjust your system according to the behavior of your customers, their needs and your growing business.
What we deliver is a complex interconnected parking solution where you can adapt parking services to multiple traffic related services. Thanks to this centralized and scalable platform, you have the possibility to go beyond simple infrastructure-based solutions.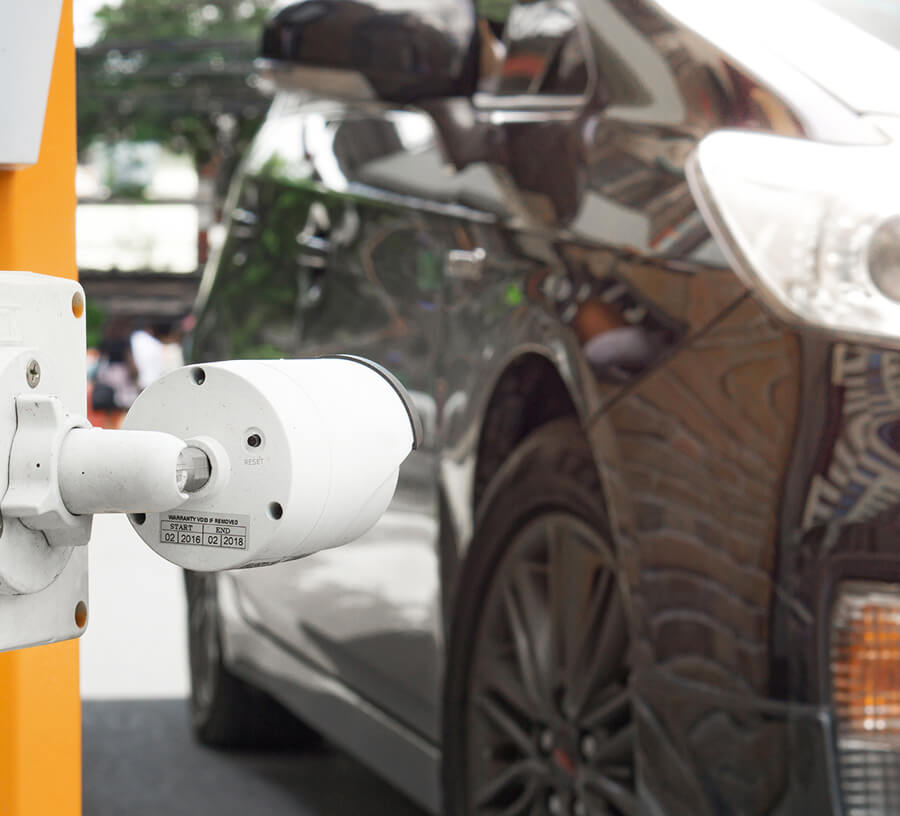 Integrated

Parking Solution
With the help of sensors, parking management systems can have a better monitoring on the occupancy / availability data which can be useful for a number of purposes. This is also why we have, through our partner, technologically advanced and manufactured a Parking Space Occupancy Sensor for you.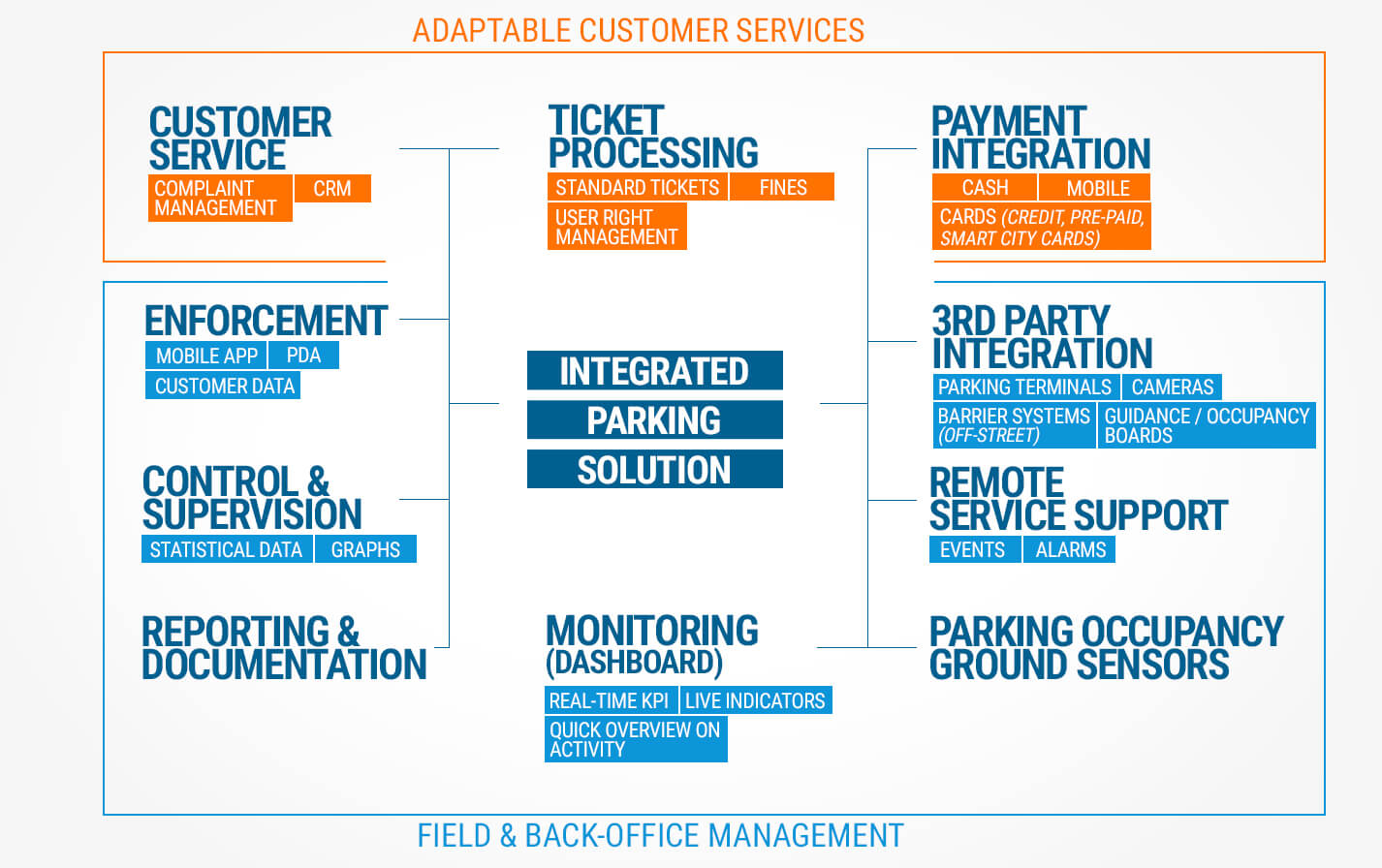 Our know-how is based on sensing and measuring the earth magnetic field of individual parking spaces. The sensors are based on wireless technology (energy supply and communication) buried underground just below surface level.
Some specifics on our sensor system
Easy to install
Stress-free interface connection to numerous other systems and applications
Long-life battery (5-6 years of life-span)
Efficient and cost-effective parking operation
Enable access to a wide-range of information on real-time occupancy
No required connection to public network
Communication with the central software system via NB-IoT network or Sensor Gateways
Remote configuration, calibration and updates
Government organizations and local authorities
Giving a service to the citizens
Better understanding of your citizens' behavior
Efficient operation in line with local requirements
Accurate parking and traffic management data in and for your city
Reduced traffic congestion and improved quality of air in your city
Better image of your city
Operators
Flexible architecture with easy updates and upgrades
Quick and easy access to all real-time parking data and process automatization
Enhanced driver information
Streamlined and improved parking enforcement
Better understanding with deep analysis on the behavior of commuters
Drivers and citizens
More adapted services
Cost-effective solutions
More comfortable guidance to available (free) parking spaces
User applications downloadable on mobile devices
Several e-payment options