Consultancy

for Smart City Projects
Where is the best location of my parking zone(s)? How should I deal with all the means of payment? What enforcement strategy can I use and should I use? What business models are available and which one is the most suitable for my situation? How will I maintain this? Do I have to connect my parking services with other interactive services? How much money is needed as investment?
These are just some of the key questions that you need answers to before you push on to realize your parking plan.
At EPS Global, we are ready to lead you through your project to make Smart investments in your city and avoid making common mistakes.
Our job is to listen to you and understand your needs for designing together the architecture of your parking that will be flexible enough to grow with your city.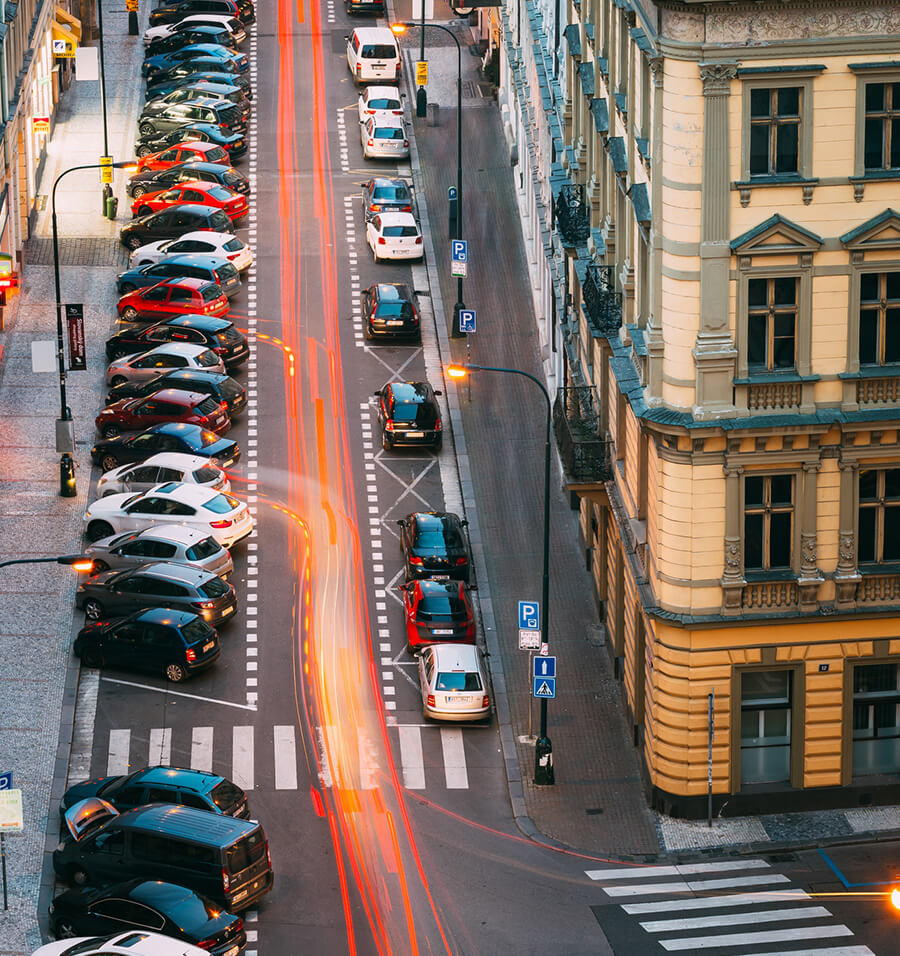 Advice on streamline operations
Organizational analysis
Standard operational procedures
Assistance on hardware and software equipment
Operational audits and revenue controls
Installation and maintenance practices
Training, operating and maintenance handbook(s)
Recommendations on technological solutions
Provided by us, one of our partners, or your partner(s)
For equipment and/or software replacement
Upgrades on existing equipment and/or software
Sensitive data handling
Information management safely and securely
Process Big Data collected from several sources (sensors, guidance boards, smart city displays, parking terminals, enforcement tools, e-payment solutions, user right management, mobile app, …)
Full spectrum of study services
Concept definition
Strategic approach
Situation analysis
Evaluation of parking possibilities
Measurement of the actual traffic situation
Business and financial modelling
Estimation of the CAPEX, OPEX and the ROI
Assistance on financial modelling
Condition assessment
Environmental assessment
Market & financial analysis
Energy survey
Utilities assessment
Service life calculations
CAPEX and OPEX planning
ROI calculation
Suggestions on business development
Administration
Legal
HR
Marketing
Sales
Customer Service
Create and develop your project based on best practices
Use world-class technology
Build excellent partnerships
Be guided through large and complex projects
Be assisted with financial modelling
Work closely with our dedicated professional team