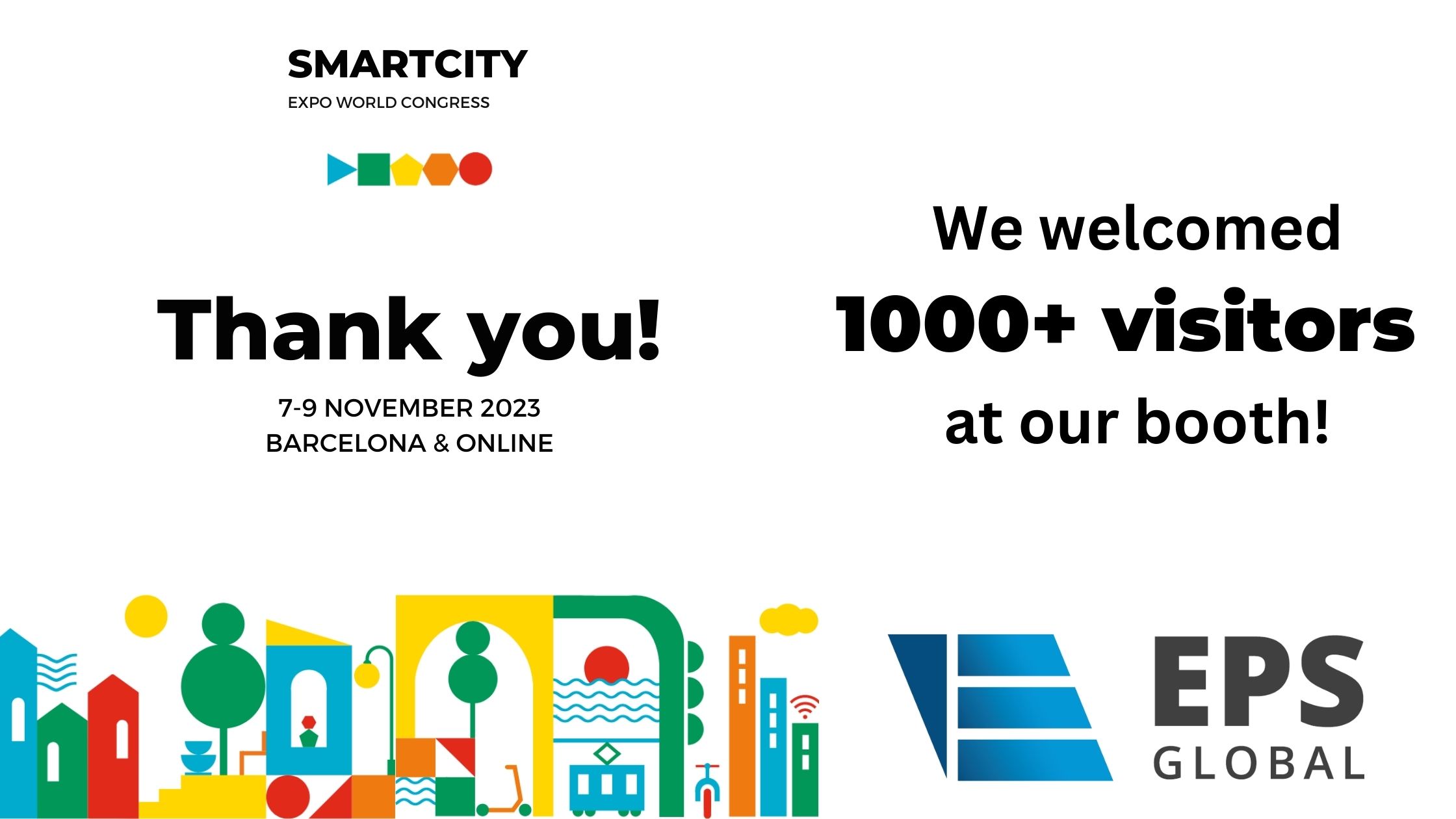 Our

Services
We provide solutions to your problems
Learn more about our services
Transform your city to a livable and safe place where traffic management is less a challenge in the future.
We have the solution for you to follow the way your car park breathes. Our integrated solutions develop and can rapidly be implemented in your (new or existing) parking system.
Do you feel ready to launch your parking operation? We know how to save you time, money and overcome obstacles while helping you.
At EPS Global, we are ready to lead you through your project to make Smart investments in your city and avoid making common mistakes
Every project has its unique storyline and we are prepared to plan with you for the unplanned.
Our

values

Our values drive us to contribute to a better living in your cities
Quality
Our dedicated group of parking experts (engineers, developers, know-how specialists and designers) have the perfect knowledge and professional skills to deliver you everything your project needs in this business.
Client focused
We work hard for preserving our client's confidence.
Open-mindedness
We strive to continually learn, improve, adapt, evolve and innovate in our services, communications and our relationships with a positive mental attitude.
Balance
We believe in partnerships and a great team spirit where we can share our experience and listen to your needs.
Flexible solutions
Our job is to offer tailor-made solutions adapted to your specific needs.
Community
We appreciate the value and diversity of our team. We respect, trust and support each other.
Why
EPS Global

?

Why you should choose EPS Global?
EPS Global has a solid DNA based on its parking operation history
Founded on a complete range of integrated parking management systems fully or partly created and developed by us
We offer, operate, develop and sell parking systems, traffic related technologies and other services
EPS Global helps you to get a clear picture on your traffic management and parking situation
You get a full parking solution, handling all aspects of parking management
We solve the financing of your parking project in the best available cooperation (and business) model
You can get connected to more precise Data resulting from better real-time monitoring and evaluation techniques
You can make both your city and your citizens, or customers, benefit from the cutting-edge technological solutions and offer them a better digital experience daily
You can become the next initiator of Smart City Projects
You can be the next capacity capturer who is ready to face new challenges related to sustainable development and urban mobility